About Us
Handy Apps is a friendly and professional team of App developers in Auckland. We help your business be more efficient, effective and successful.
On the IT Support side, we keep your business and its critical IT systems running. While our Software Development services allow you to automate and increase efficiency.
Having worked in the IT industry for 20 years, we saw the need for simple IT solutions that were easy for clients to understand and see the benefit to their organisation.
Our goal is to provide transparent options, so you can make informed decisions and utilise IT tools, systems and support in your business that are future-proof and scalable.
Serge Shostak, Director
Prior to founding Handy Apps, Serge developed award-winning software for the Russian Government's Education Department and worked on a variety of large corporate software development projects.
He spent 10 years working as an IT Support Manager, managing a team of technicians looking after the IT systems of a number of large companies.
Serge started Handy Apps to pull together his two passions of IT and Software Development to assist businesses in getting the most out of their IT systems.
Certifications
ITIL, AXELOS Global Best Practice
Certified Delphi Developer
Dr.Web NZ Distributor
Macrium Software Reseller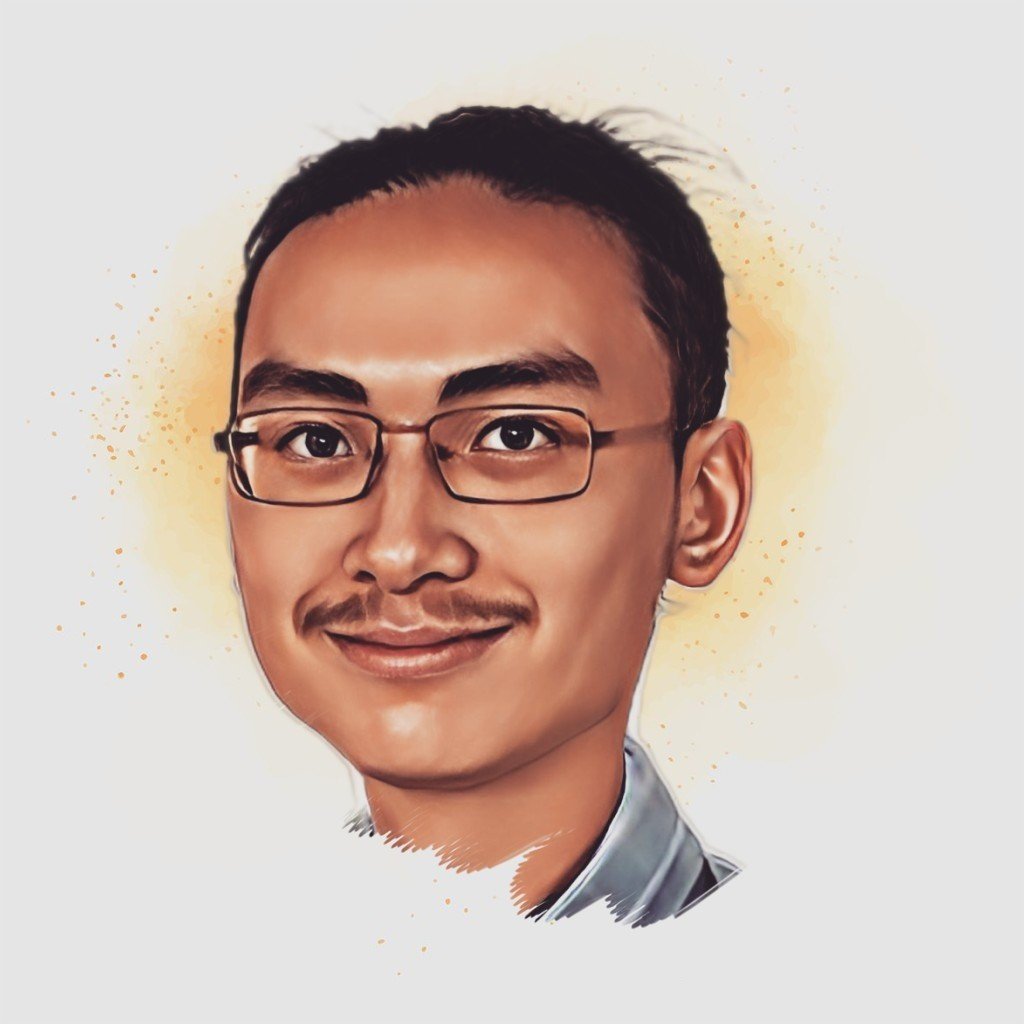 Quang Hoang, Junior System Engineer
Passionate about building software and realising its application. Quang is a final-year Software Engineering student who is eager to use his skills to help other businesses.
Certifications
In Progress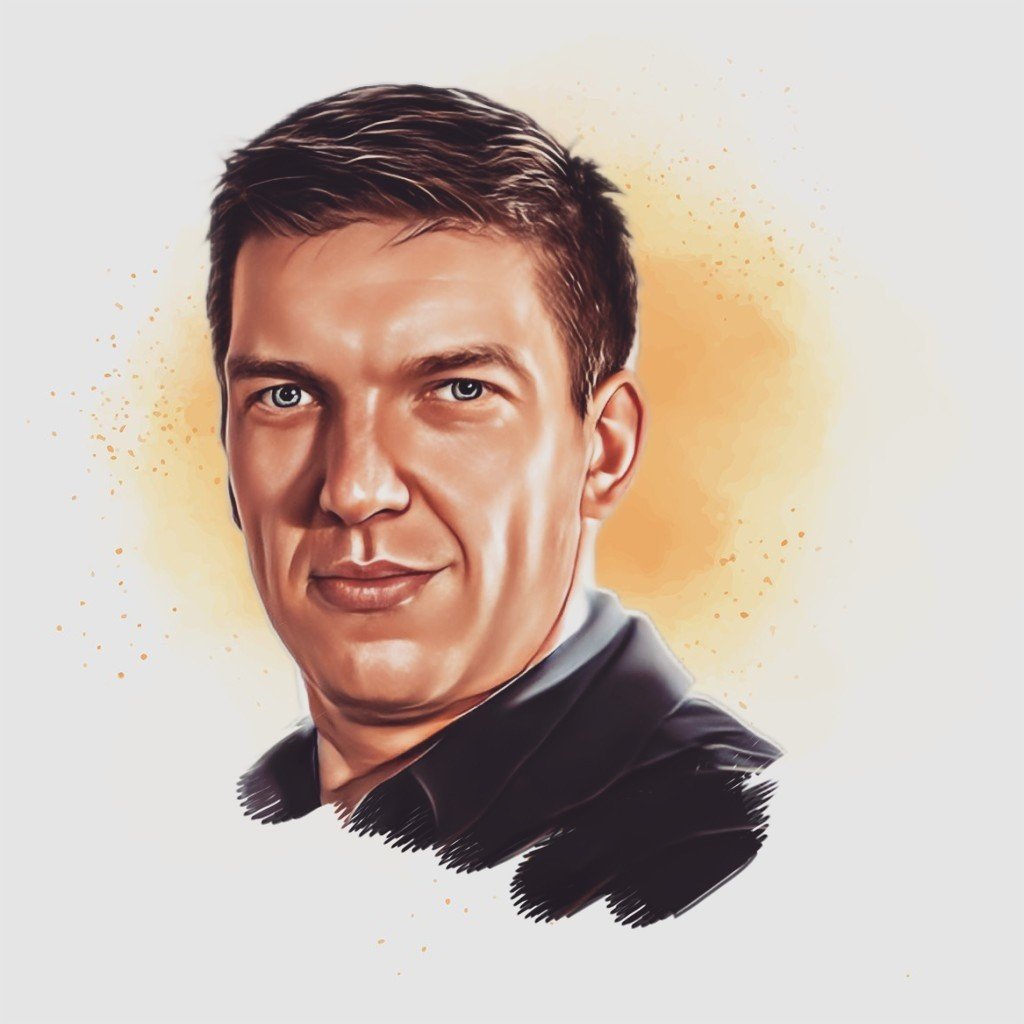 Marcin Kukialka, Public Relations Specialist
Marcin has joined Handy Apps team in 2021, bringing on board his communication and idea-generation skills. He is passionate about changing the world into a better place using the latest technologies.